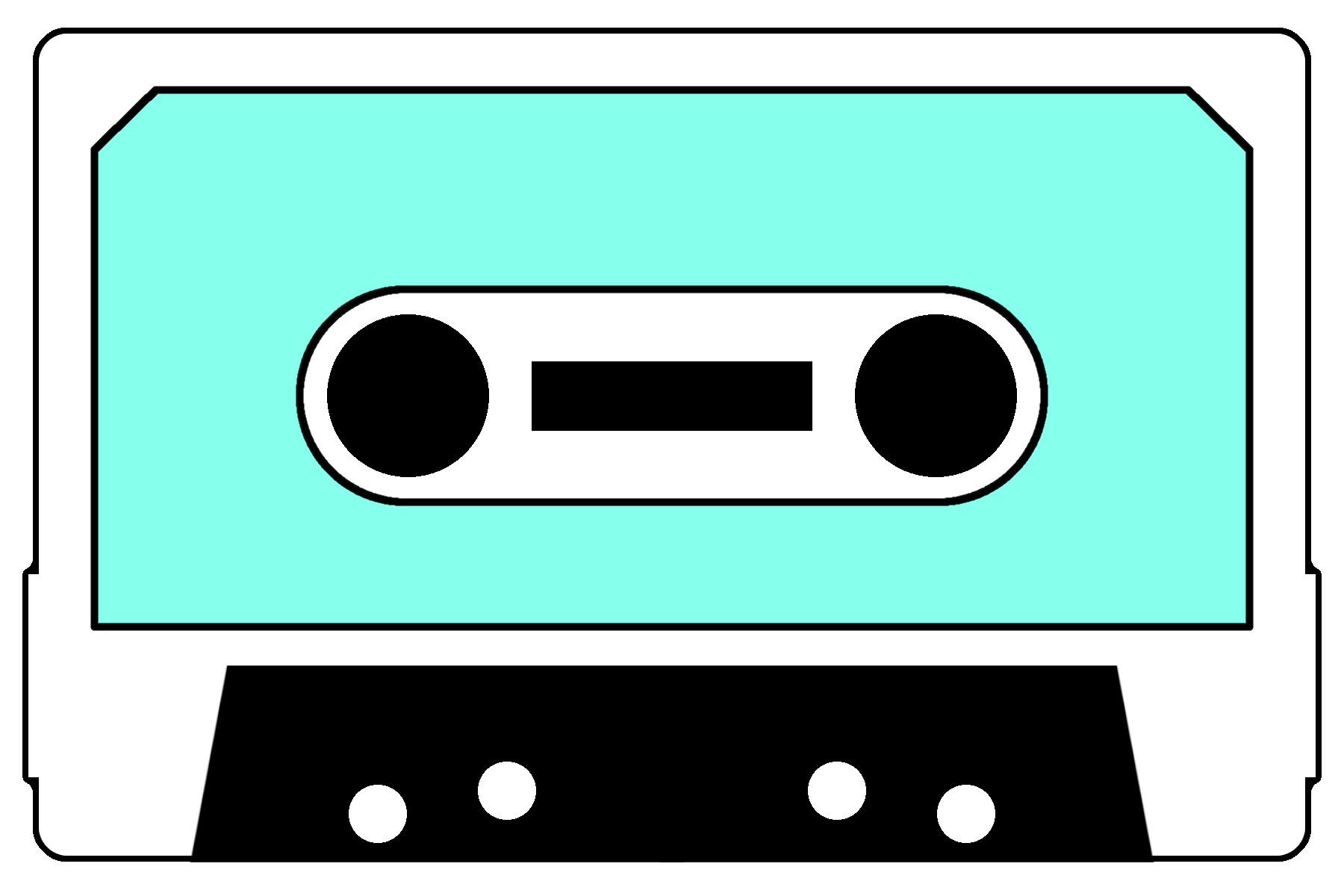 PHILOSOPHY
True Support For The Underground ...
and beyond!

You want your music to be spread around the world, not only via streaming platforms but also on news pages and in print media? Maybe even played on independent radio stations? This is the point where we can help!

We are two freelancers sharing a workspace in order to do music promotion on a young and professional level. No office to rent, no physical copies to be sent out - all fully digital and remote and thus as direct, as purposeful and also as sustainable as possible.





Subscribe To Our Newsletter